"A ritual is the enactment of a myth. By participating in the ritual you are mining ancient wisdom. Your consciousness is being reminded of the wisdom that lies within you."

Joseph Campbell, philosopher (paraphrased)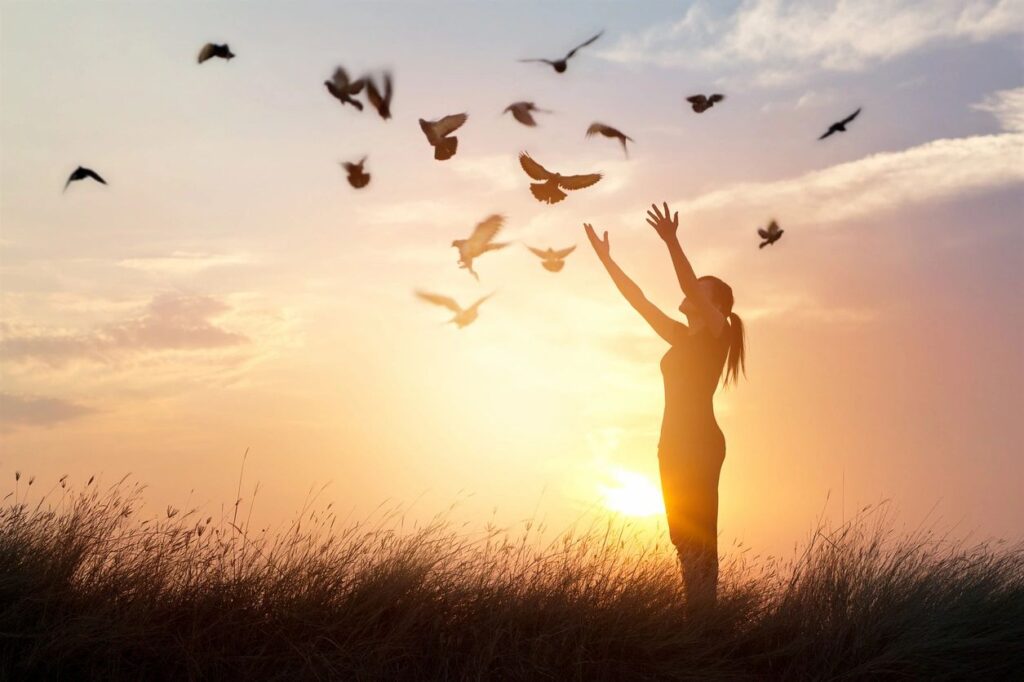 ---
Our time on this earth is precious. Marking the milestones on our journeys in ways that align with our sense of self is everyone's rite of passage. Work with me to honor yourself and your loved ones and create a ritual that is right for you. My foundations in Cultural Anthropology have have exposed me to a wide range of breathtakingly beautiful and meaningful rituals that can be the springboard for you to experience the magnificence you deserve.
Commitment, Graduation, Retirement, Birth, Circle Around the Sun, Naming, Anniversary, Vow-Renewal, Life Celebrations, Memorial, or Menopause. I work with you and the planner or director of your occasion to ensure the ceremony itself reflects you, your beliefs, and your values.
---
Please fill out and submit the form below so we can set up a 30-minute consultation. Fees start at $250 and go up from there – depending on time and travel. The 30-minute consultation fee is $50 and will be applied to the rate if we go forward.