"Rhythm is a means of organizing sound into specific energy formulas to harmonize the mind and body. Chanting, rhythmic breathing and drumming form an ancient technology for directly synchronizing the mind/body complex, creating conditions for psychological and physical healing."

Layne Redmond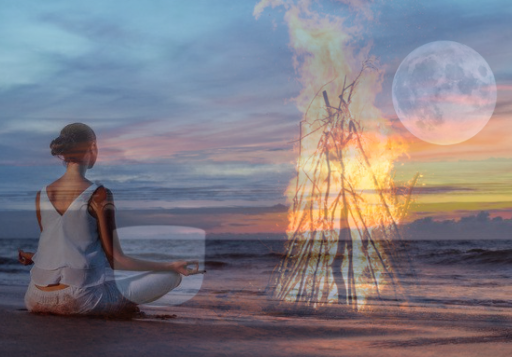 ---
A sound bath can be a lovely accompaniment to Shavasana (resting pose) at the end of a yoga class. It also can be a wonderful therapeutic and restorative experience in and of itself. Sound healing with crystal bowls, chimes, and gongs can re-set the tone and energy for gatherings, transforming bridal jitters into meditative states, easing the tension for memorial services, help people create a circle of loving energy for friends or family members experiencing emotional or physical dis-ease.
Community events take place monthly and are timed to align with the full moon. Tickets start at $20.
Bookings start at $75, depending on time and travel. Consultations are $25 can be applied to your booking.
---